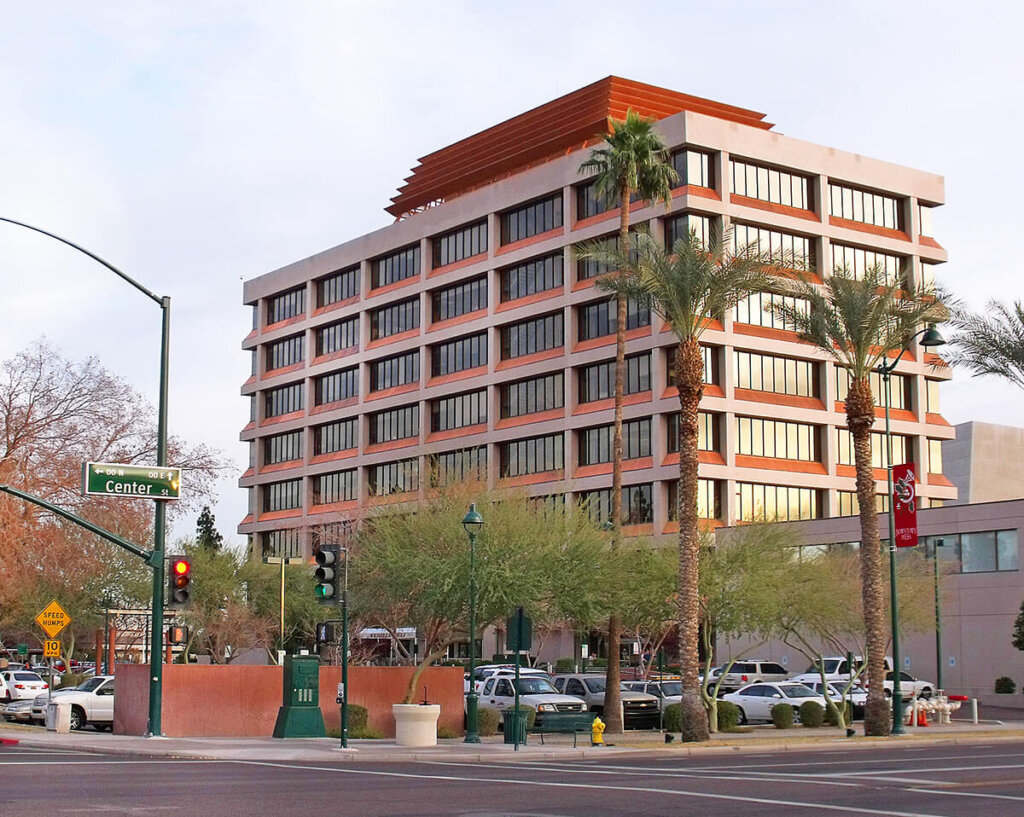 When Mesa, Ariz. decided to take its planning and building processes digital, city officials got more than they expected. They had hoped that purging manual tasks from the development cycle would speed the planning process. What they didn't expect was the degree to which a digital framework would lead to new transparencies, and how this in turn would boost economic development.
"When we implemented Accela we also went completely paperless," said the city's Permits Supervisor Heather Basford. "The feedback that we've received from our users is that it is much more convenient and it saves them time and money on their end to be able to make those transactions electronically."
A suburb of Phoenix, bordered by the city of Tempe as well as the Salt River Pima-Maricopa Indian Community, Mesa boasts the largest suburban population in the country and is the third-largest city in the state. Planning officials looked to Accela's online solutions as a way to help ensure that this extensive base of citizens and businesses would have full and open access to the information needed in support of responsible land development.
Data access was a key consideration in the modernization effort. "All government agencies are trying to be more transparent in this day and age — being able to provide data and have our developers, and our architects and citizens be able to access that data at any time," Basford said.
Accela software empowers that high level of transparency, enabling citizens to submit proposals, check for status updates on their projects and pay outstanding fees. Planners in turn are better able to manage high volumes of information and efficiently route documents for review and approval. This helps to ensure that the information citizens receive is timely and accurate.
Digital permitting processes enable planners to automate the tracking and management of permit applications from intake to project completion. Online tools likewise encourage developers and builders cut down on visits to government offices, instead interacting with land-use processes via a user-friendly website, which saves them time and money.
More than merely transparent, the new software is effective. As compared to old paper-based processes, the digital approach has driven faster turnaround times, enabling builders to schedule jobs more effectively and keep development projects on schedule and on budget.
All this makes it easier for developers to do business with local government, which in turn attracts new development. City officials describe this as the big unexpected win in their cloud migration. While the city did not necessarily have economic development in its sights when it made the move to Accela, planning officials say they have been pleasantly surprised by the bottom-line impact that modernization has delivered.
"What I find interesting is how many people use that data to be able to build their business," Basford said. "Contractors are accessing the data to know what permits we've issued so that they can go make bids. It impacts the entire community."