The legalization of hemp at the federal level will provide new opportunities for food products and medications but also brings new regulatory challenges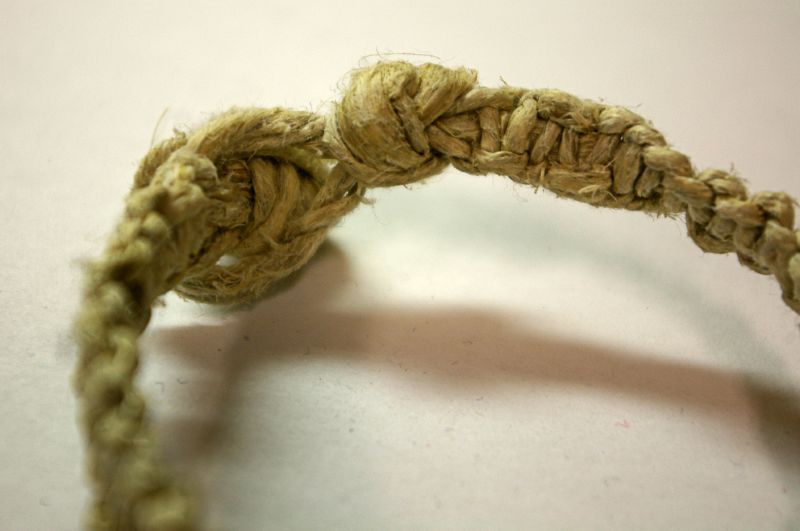 Just before the close of 2018 the cannabis industry locked in another major victory with the passage of the Farm Bill that will, among other policy measures, legalize hemp cultivation and compel state and local governments to regulate a market estimated to hit $20 billion by 2022.
The implications of the bill for local governments are significant, as it brings opportunities for additional revenues via business licensing and sales tax revenues, but also the inherent technical and political challenges found in regulating a new market. The bi-partisan backed bill removes industrial hemp from the list of illegal controlled substances at the federal level and unlocks opportunities for growers in the form of bank financing, federal grants and support from insurance companies.
Judy Steele, Accela's director of cannabis regulation, said it is hard to overstate the significance of national hemp cultivation for local governments.
"There are two big commodities that I see coming out of this bill. First, hemp seeds for food products and secondly the Cannabidiol (CBD) that can be extracted from the flower," Steele said, noting the use of CBD for medicines that assist with pain, inflammation, anxiety and other ailments.
Though marijuana and hemp are both grown from the cannabis plant, unlike marijuana, hemp does not have the same psychoactive qualities that give marijuana users a "high." That drug is found in tetrahydrocannabinol (THC) of which hemp does only has a small amount (below 0.3 percent in cannabis Sativa plants). Yet, hemp is rich in CBD, a drug that represents a potential cash crop for American farmers, that can grow the plant fairly easily in most soils and yield high returns.
In a CNBC article Chris Boucher, the CEO of Farmtiva, a California-based hemp cultivation company said hemp is often far more profitable than even corn or tobacco with an acre of hemp fetching prices that range from $20,000 to $50,000.
The Brightfield Group, a research firm tracking hemp and CBD, reports that with the new Farm Bill the U.S. domestic hemp market "is set to explode," with the industry reaching $22 billion in four years.
"We recognize that these estimates are shocking, and we stand by them," Brightfield Group notes in its projections. "Hemp-derived CBD has been gaining huge momentum in the shadows of its oft-spoken about cousin, marijuana, allowing its growth to be largely overlooked — both by analysts in the nutraceuticals industry, medical industry and cannabis industry."
Yet for government, Steele said there are a swath of unanswered regulatory challenges. State and local governments new to hemp will have to design policies and practices for regulation. And governments that have already legalized marijuana in some form must decide how to regulate the hemp industry, that has called for less regulation compared to marijuana.
"For jurisdictions that have some form of legalization, this new market will need to be addressed and the overlap or interplay between licensed marijuana facilities and hemp processors will be a new regulatory effort to be worked through," Steele said. "This area of the market is growing so fast I believe regulators will need to get ahead of it to avoid surprises."
In the larger cannabis industry, cities and states that have successfully regulated medical or recreational marijuana have done so with the aid of adaptable digital licensing and permitting solutions. California, a state known for its complex regulatory structures, used Accela's Civic Solution for Cannabis to manage all cannabis licensing throughout the state. Michigan and and the city and county of Denver have also used Accela's cannabis solution to track, map and process an unprecedented amount of license applications under tight legislative deadlines and a changing regulatory environment. With the introduction of hemp, states and cities have the potential to customize the solution to handle new policies and regulatory requirements.
Steele, who previously served as Denver's director of Excise and Licenses, said the legalization of hemp will increase the need for adaptable digital solutions as cities, counties and states confront the regulatory needs of this emerging industry.
"I believe that this new low-THC, CBD hemp market will grow very fast as federal policy makers get a better understanding of the impact of this new legislation and begin to implement it." Steele said. "I also believe this paves the way for high THC legalization found in medical or recreational marijuana. The added education and awareness of cannabis at the federal level is likely to seed greater acceptance of cannabis nationwide."
To learn more about Accela's Civic Solution for Cannabis click here.