An Open Letter to Mayors and Local Leaders: Leading the Decisive Shift
in Government Innovation
Editor's note: The National League of Cities published this article originally on its CitiesSpeak blog in advance of its 2019 Congressional City Conference in Washington, D.C., from March 10-13. The original post can be found here.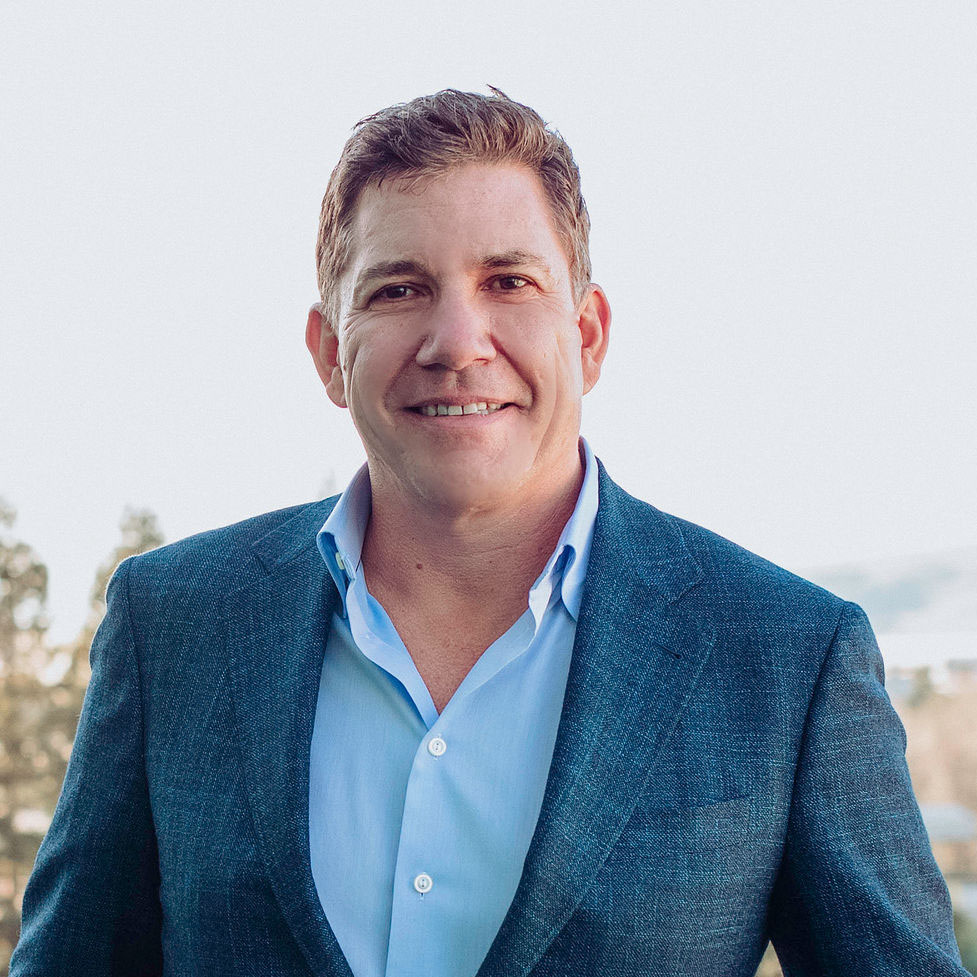 With changing technologies and higher constituent demands, cities and state leaders are trying to move faster to build more intimate and meaningful relationships with their constituents. There is pressure to deliver digital services more effectively as a result of online consumerism. Technological change is accelerating at an exponential rate due to industries built around innovation. And society has an unquenchable appetite for 24/7 transparency due to data's accessibility. Intensifying this pressure, social media now gives citizens the ability to voice criticisms and demands instantly and loudly, and they expect us all to listen.
Yet with these shifts comes opportunity. Mayors and local leaders have a chance to radically rethink how governments can serve residents. And equally significant, harnessing these technological and industry shifts allows leaders to plan proactively, using every tool, strategy and resource available.
In this evolution, there is an unprecedented opportunity to realize new outcomes that elevate our communities, and this will come by taming transformation through technology, focusing technology on delivering outcomes, and leveraging a strong ecosystem of private sector partners.
1. Technology tames transformation
Technology is at the heart of this transformative moment, simultaneously accelerating the need for change and providing new solutions.
The right technology lets smart governments offer scalable, yet cost effective, services for residents. It helps governments to see their operations clearly and make policy decisions based on data. The world of order-anything-online services, 24/7 mobile apps, Software-as-a-Service, customer analytics and instant response is now table stakes in the private sector and will become the norm in the public sector much faster than expected.
When applied correctly, these technologies empower governments to take an evolutionary leap forward. They can reshape service models, unlock cost savings and open uncharted territories for new services. Technology helps governments to adapt to transforming markets, meet citizen demands quickly and uncover new tools for regulatory management.
2. Begin with the end in mind
Too often procurement specs overshadow the purposes behind technology, sometimes putting the cart before the horse. With so many solutions and technologies, governments can benefit when they "begin with the end in mind" when purchasing IT.  There is a new opportunity to focus procurement decisions that demand solid results for communities — as opposed to buying based on product specs alone.
One state making significant progress in changing the procurement process is California. Shortly after taking office, Governor Gavin Newsom issued an Executive Order to upend the traditional procurement approach which relies heavily on the state having a solution in mind before releasing a request for proposal. Anchored in a "sprints-based approach," the strategy incentivizes the private sector to deliver targeted solutions through an iterative, agile, outcome-oriented process. California aims to save crucial time, resources and tax dollars while creating and implementing much-needed solutions for a better tomorrow.
Inspired by this model, your own government can signal a better way forward with business-like, even entrepreneurial, processes that map procurement to your most pressing local needs. The move will not only improve communities, but will bolster support for your administration as you leave a legacy of positive impacts and growth.
3. Keep constituents close, partners closer
Too many times we think we have to go it alone, but there are great companies that want to be your partner, and we strive to be one of these partners. Agencies and departments don't have to be the provider of every service. With new business models and technologies like the cloud, governments can be service brokers — managing services instead of supplying them.
Research from the National Association of State Chief Information Officers (NASCIO) found that local government no longer needs to be — and in many cases can't be — the primary technology provider or prescriber of technical services. In your position, you have access to a wealth of vendors and partners. So why not demand that their services meet the needs of your residents and businesses and give you access to the best technologies and tools available?
Governments have earned the right to be seen as partners, co-creating solutions, and delivering services alongside the private sector. With the cloud, cities have an incredible capacity to deploy a wide variety of solutions. This alleviates both the risk and burdens of maintenance, while enhancing service delivery.
It also benefits government to bring policy subject matter experts from the private sector to the table when crafting new policy. This matches experts with issues and solves problems quickly. Private-public partnerships like San Francisco's Civic Bridge, a program that gathers private sector volunteers to work alongside government employees, and Fuse Corps, a national nonprofit that partners technologists with local governments on urban challenges, is a great example of this kind of collaboration.
Growing together
Just like government is evolving, we are evolving to be closer to you, to provide more services and put more resources at your disposal. As a company that has worked for more than 20 years to deliver state and local government technology solutions, we believe you are more empowered than ever and we are here to support you and your communities through the transitions ahead.
Creating a future that builds on best practices and positions communities to thrive requires the right partners, tools and strategies. We are absolutely committed to this journey and supporting positive change that is both real and lasting. We look forward to growing and governing the future better, together.
Accela is excited to participate in the discussions moving our communities forward at the upcoming National League of City's 2019 Congressional City Conference in March! Please reach out if you will be, too — we'd love to set up a time to continue the conversation.