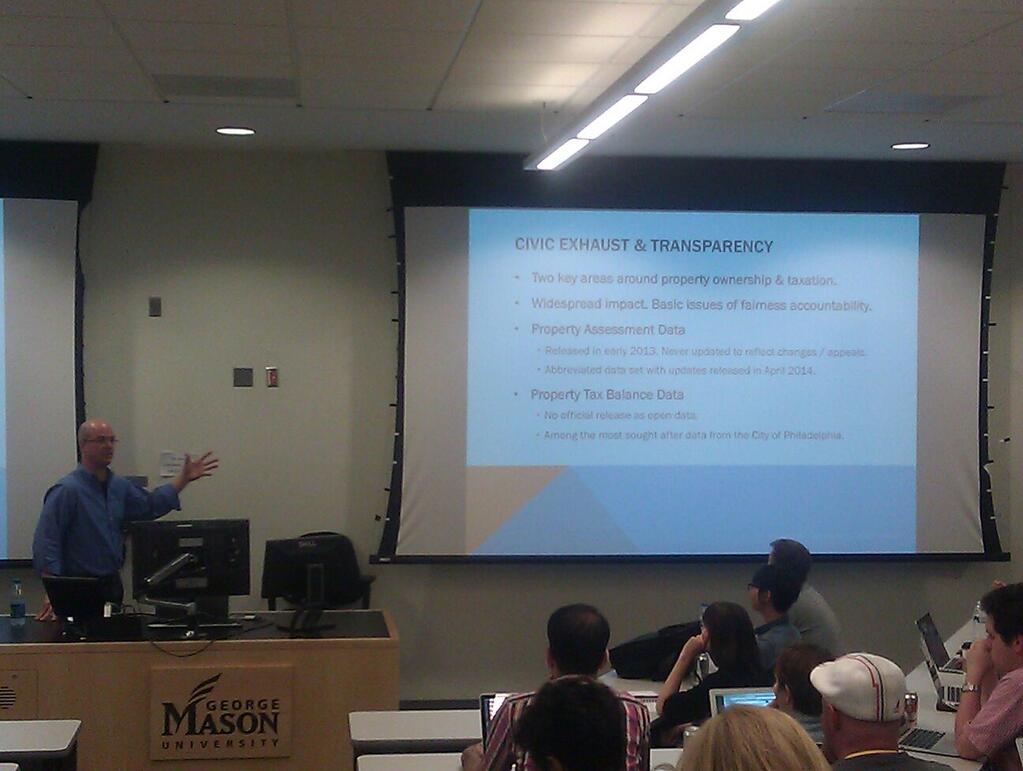 The last few weeks have been big for open data and civic innovation. Awareness of the power of open data, the new ideas it can help foment and the new apps and services it can support are spreading from coast to coast.
On May 15, I had the pleasure to take part in the Open Data NJ Summit at Montclair State University. The event brought together experts on open data from the Sunlight Foundation, the U.S. Open Data Institute and others to present to local government officials and the journalism community on the power and promise of open data.
The event featured presentations from, among others, Jersey City and the City of Newark—both of which are using CKAN as the basis for their open data releases. CKAN is also used as the foundation for CivicData.com, which is free to use for Accela customers and other governments looking to release open data to the public.
This past weekend saw a combination of two of the highest profile open data and civic hacking events that occur all year. In Washington DC, the Sunlight Foundation held its annual Transparency Camp event, bringing together hundreds of open data advocates from across the country to discuss best practices and the future of open data. I had the pleasure to present at this event and to describe the efforts in the City of Philadelphia to release more open data and collaborate with the civic hacking community.
This past weekend was also the National Day of Civic Hacking—hundreds of events were held all over the country (and some international events as well) bringing together civic hackers, open data advocates and others working to make their communities better. The focal point for many of these events was the Code for America Brigades that are active in many cities across the country.
Not only is Accela a financial sponsor of Code for America and the Brigade program, but many of our employees are active in their local Brigaders and took part in the National Day of Civic Hacking. At Accela, we're proud to support both open data and civic innovation, and we're always looking for new ways that we can help our customers capitalize on these evolving trends.
The year is not yet half over, and there are many awesome events that will take place across the country. We hope to see you at one of these events soon—until then, don't hesitate to reach out to the Accela developer team with any questions or ideas.