The City Improved How it Answered Requests and Was Able to Decrease its Response Times to 24 hours or Less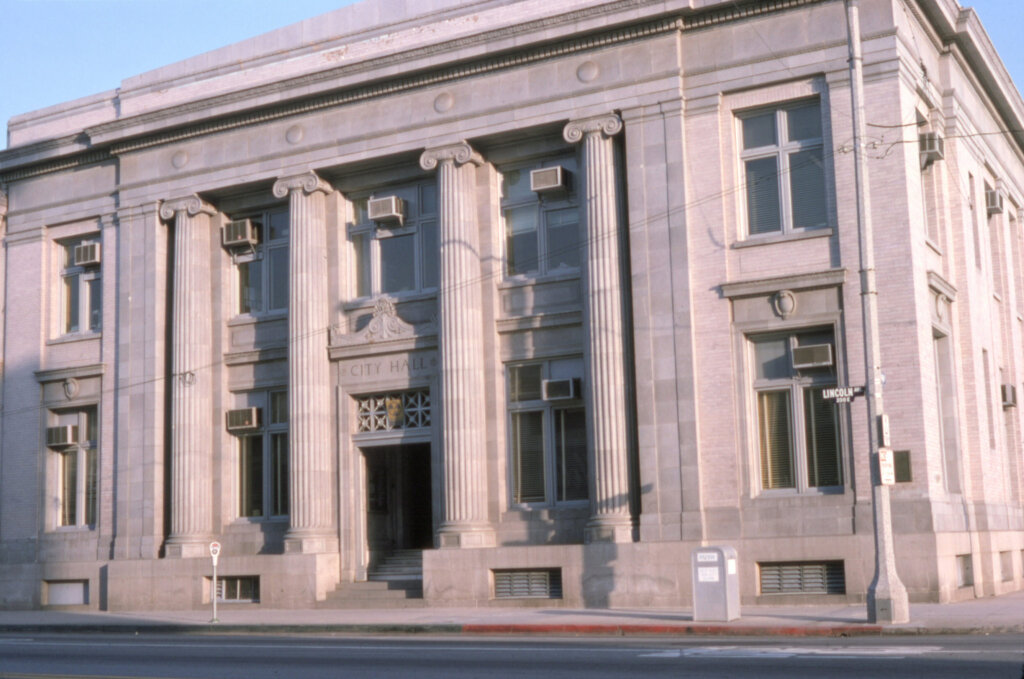 Editors Note: This blog is part of Accela's collection of  customer case studies that highlight how governments are using Accela's solutions to improve services for staff and residents. 
Former Anaheim Mayor Curt Pringle declared in an annual address that customer service was his top priority for the City. Laying out a bold agenda, he conceived of a new program whereby the municipal government would be more responsive and accountable to resident needs.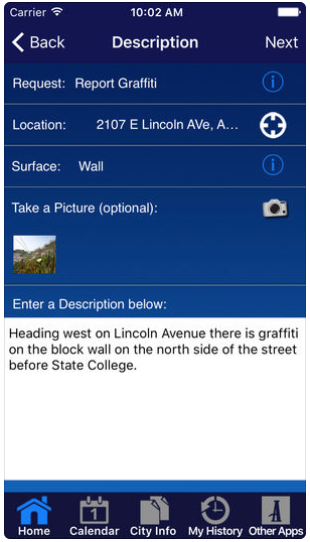 As City staff began to translate the mayor's vision into a workable plan, they identified
several key goals for the project:
• Make contacting City Hall easy
• Track the status of all requests from a central system
• Improve feedback and response times
• Hold employees accountable
• Keep residents "in the loop" about the status of requests
After evaluating possible approaches, the City selected Accela as the ideal partner to implement
the mayor's vision and to take the City to the forefront of exceptional customer service.
How Accela empowers Anaheim
Residents are busier than ever and often don't have the time to visit City Hall or contact the City during normal business hours. Accela Citizen Relationship Management eliminates the typical boundaries of local government contact.
While most residents use the web or a mobile device as the preferred method for contacting the City, some prefer to talk to a live person. For these residents, the City provides a dedicated 311 service where residents can reach a centralized call center staffed with employees who can answer questions and take requests.
Over the course of a year, most departments are achieving the defined service level standard more than 90 percent of the time and several are at 99 percent or better.
Central tracking of Requests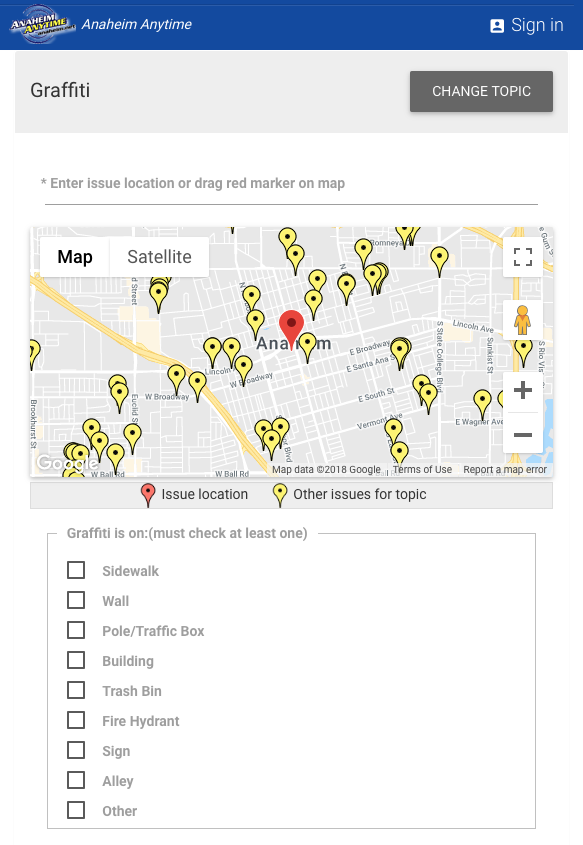 At the heart of the City's customer service initiative is Accela Citizen Relationship Management's central tracking and monitoring of requests. Regardless of how the resident contacts the City, all calls, questions and requests are logged into the solution for tracking and resolution. The integrated Knowledge Base puts relevant information at staff's fingertips while providing consistent information online.
The solution has allowed the City to dramatically improve customer service and communications
by ensuring the following:
• Requests are never lost and are completed in a timely manner
• Standard responses are provided for common questions
• Staff are able to collaborate to resolve requests
• Management can monitor service levels and necessary resources
• A complete history of activity allows for long-term analysis and improvement