The News Signals Significant Industry Growth and Provides U.S. Cities and States Another Reference Point for Regulation
Policymakers and industry analysts are already speculating about demands for new licensing and enforcement measures this month after Canada legalized recreational marijuana.
Canada's Cannabis Act, that took effect on Oct. 17, set Canada apart as the second country to legalize the drug nationally since Uruguay approved recreational marijuana  sales in 2017. The decision to legalize cannabis has prompted a rush for the drug in Canada with consumers standing in long lines and flooding retail websites. The Quebec Cannabis Society (Société Québécoise Du Cannabis, SQDC), an organization tasked by the Canadian government to manage cannabis sales, reported more than 12,500 transactions on the first day of legalization and30,000-plus online orders.
"This volume of orders far exceeds the SQDC's expectations," The organization said in a release. "Given the craze created by the legalization of cannabis and the scarcity of products across Canada, the SQDC expects significant short-term supply challenges for branches. More specifically for online purchase, we can expect more lack of products, especially in terms of oil, capsules, atomizers and pre-rolled joints."
This high demand for the product, plus regulations that are still evolving jurisdiction to jurisdiction have already stirred Canada's National Organization for the Reform of Marijuana Laws (NORML Canada) to urge regulators to simplify the approval process for growers and sellers. In April Abigail Sampson, who served as NORML Canada's Interim Executive Director at the time, said the group would advocate for a simpler, more accessible approval process for distributors of marijuana to eliminate black market sales.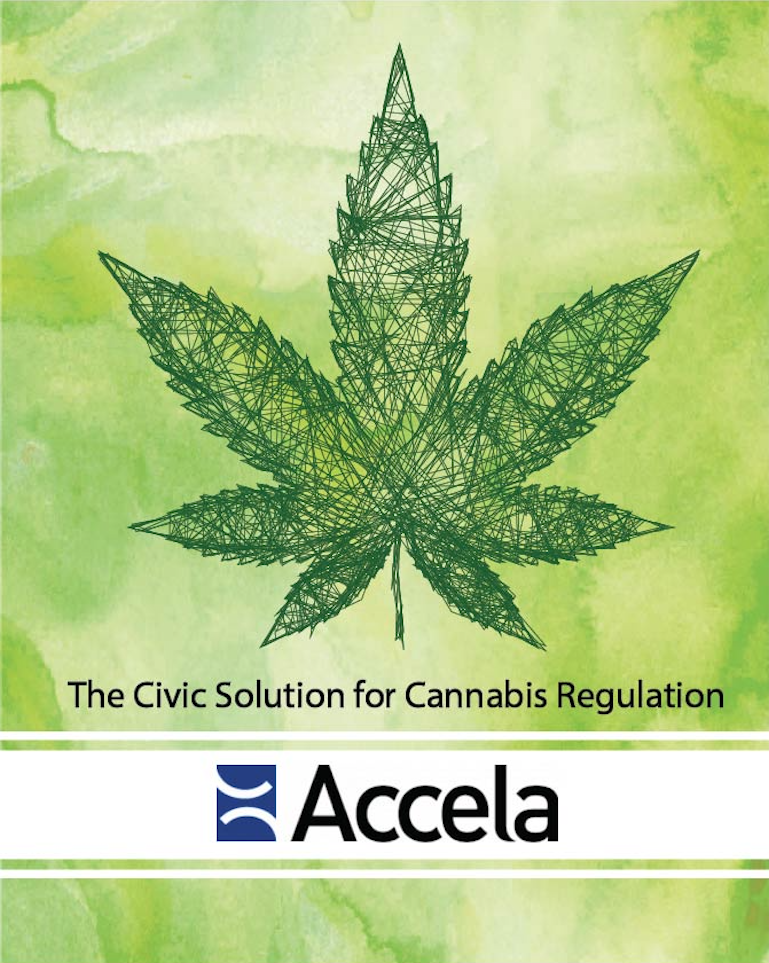 Policymakers and industry analysts are already speculating about demands for new licensing and enforcement measures this month after Canada legalized recreational marijuana."Canadians are on the cusp of reforms that represent a crucial step towards ending the drug war," Sampson said. "NORML Canada will continue to work towards thoughtful and reasonable cannabis regulations that protect all Canadians."
In a Tweet, Canadian President Justin Trudeau recognized the day as a milestone for the country, one he said would improve public safety and cut funding for criminal activity. Cannabis legalization was one of Trudeau campaign promises in his 2015 election.
"Profits out of the hands of criminals. Protection for our kids. Today cannabis is legalized and regulated across Canada," Trudeau tweeted.
The Canadian Broadcasting Corporation (CBC) reports that the country current approval process can be time consuming. The process, conducted through Health Canada, requires a significant amount paperwork, multiple facility and product inspections and must "complete two grow cycles" so inspector can check products for mold, mildew or pestilence. This opens up an opportunity for government to improve the process through digital solutions that can manage, monitor and automate processes, something California has done to simplify the application process using Accela's Civic Solution for Cannabis Regulation.
Like Canada, California has to create licensing system that could be adaptable to all of its cities and counties and their different regulatory structures. In an interview with Government Technology magazine California's CIO of Department of Consumer Affairs Jason Piccione said the state used Accela's cannabis solution to develop new data standards and implement three licensing and enforcement platforms that supported the state's statutory requirements.
"We had the world looking at us," Piccione said. "From an IT perspective we had to make sure we were spot on. Our risk management game had to be stellar."
Now the world is looking at Canada, as more political momentum builds to legalize cannabis in the U.S. and internationally. In response to legalization in Canada, the American cannabis producer Terra Tech Corp. bought an ad in the Wall Street Journal to lobby for full legalization in the U.S., a sentiment echoed in growers and distributors across the nation. In the ad, Terra Tech Corp. CEO Derek Peterson argued that while recreational cannabis is legal in nine states and medicinal cannabis in 31, federal law has put the U.S. cannabis industry at a disadvantage with restrictions that prohibit distribution across state lines and financing.
"The cannabis industry is legal in 31 states, yet most domestic companies do not have access to traditional banking or institutional financing," Peterson notes. "As a result, many U.S. companies are being forced to move to the Canadian public markets to access capital and build their businesses."
Despite the federal government's prohibition of cannabis, a new Gallup Poll shows that most Americans favor recreational cannabis, with the drug seeing a 66 percent approval rating. Further, cities and states are eagerly preparing for the new industry with ballot measures this November. Michigan, an Accela cannabis licensing customer, has already approved medical marijuana and but has a proposal on its ballot for recreation use. The same is true for the state of North Dakota, and in Missouri and Utah voters will vote over the legalization of medical marijuana.
Judy Steele, Accela's Director of Cannabis Regulation, said legalization in Canada is likely to spur the U.S. and other countries with its new market that is forecasted to be worth $2 billion market by 2020. Steele said states and cities will look at Canada's policy making, banking regulations, record management and enforcement tactics to enact or improve legislation here in the U.S. Working with many of Accela's cannabis licensing customers and based on her experience implementing the city and county of Denver's recreational cannabis program, Steele said Canada's efforts are likely to have a strong ripple effect in the public sector.
"I would say that it is very exciting that Canada has embraced legalization, their model is very interesting, and a I think it will be a structure that a lot of jurisdictions will be looking at here in the U.S.," Steele said. "Having cannabis legal at the federal level definitely opens up banking options in Canada, so it's going to be really informative to see how this unfolds, especially since there is a lot of change that happens in the beginning."
To learn more about tools to regulate cannabis licensing visit our Civic Solution for Cannabis Regulation here.