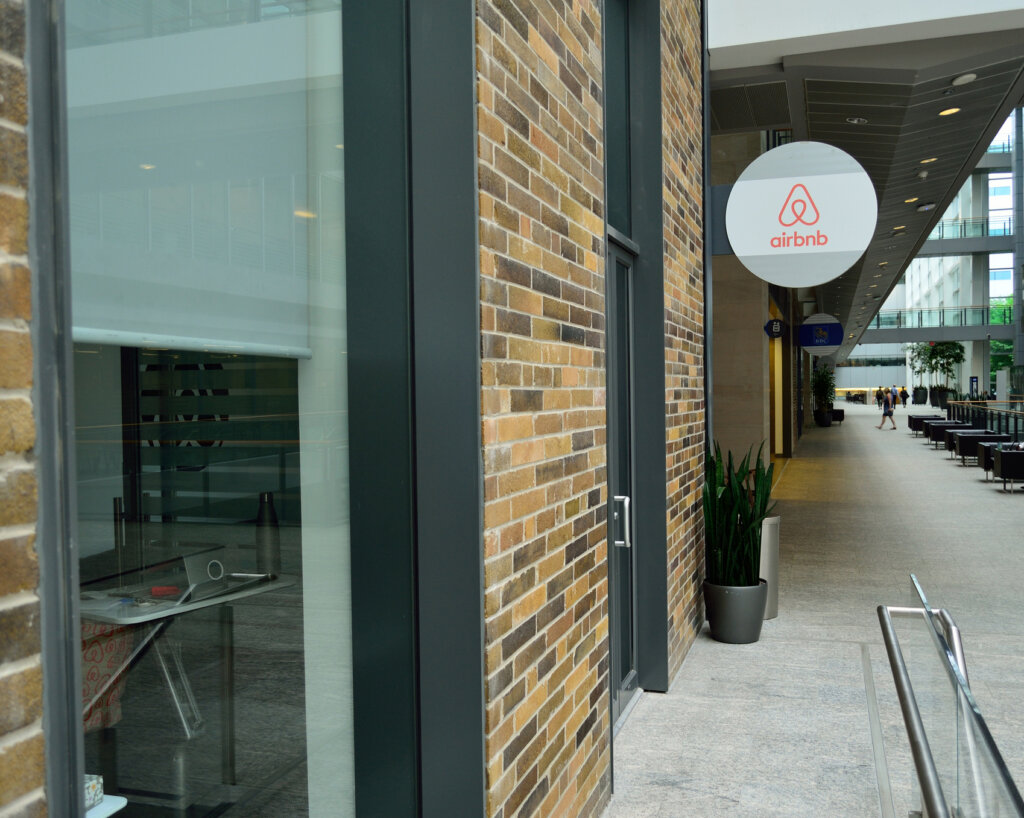 Change is constant today with technology creating and reshaping industries. Government has to act faster, think smarter and scale regulatory systems on the tight timeframes of policymakers.
Against this backdrop, a new study by the Center for Digital Government (CDG) explores this rapidly-changing regulatory landscape, delivering strategic insights from a survey more than 125 state and local government professionals. The research analyzes the impact of new and emerging regulations while also pointing to potential solutions and IT investment areas governments can use to manage change. Here are five of these standout strategies from the report that covers everything from the new cannabis market to the sharing economy.
1. BUILT-IN BEST PRACTICES.
The CDG's survey respondents cited a lack of informed best practices as one of their top unmet needs around new and emerging regulations. Built-in best practices help ensure compliance, consistency, speed and efficiency across workflows by automating each step in the regulatory process. For example, by using an out-of-the box solution with built-in best practices, Culver City, California, had a cannabis licensing solution up and running within six months. The Accela business licensing and permitting app allows the city to securely store documentation for applicants — like fingerprint and certification data. It also intelligently routes tasks, digitizes the document review process and provides instant status updates for residents and departments. Today the app can process 22 record types for cannabis and offers applicants their own dashboard where they can see submitted records, get updates and request city inspections. Trisha Perez, Senior Computer Programmer/Analyst for Culver City, says it has enabled the City to improve the methodology and workflows behind the application process.
2. EXPANDED DATA COLLECTION TOOLS AND USER-CENTERED FEATURES.
The easier it is for citizens and businesses to go through the regulatory process, the more likely they will be to comply. Digital data collection tools and user-centered features such as online self-service registration portals allow citizens and businesses to easily and conveniently apply for permits and licenses, submit plans and other documents, pay fees, track the application process and more. The city of Denver is using a self-service registration portal to make it fast and easy for short-term home rental hosts to register online. In doing so, the city quickly achieved an estimated 62 percent compliance rate, one of the highest compliance rates in the nation. The self-service portal also streamlines data collection for government employees and reduces the number of phone calls and in-person queries that applicants make regarding the status of their applications and other requests.
3. SYSTEM INTEGRATION.
CDG survey respondents cited system integration as their most common unmet need in current permitting and licensing solutions. Many regulatory processes involved in starting and maintaining a business are handled by multiple stakeholders and separate job functions, departments and agencies. System integration allows jurisdictions to automate, consolidate and centralize these functions onto a single platform so that applicants and workers can perform all needed tasks within the same user experience. For example, the state of Michigan uses a medical cannabis licensing solution that integrates three separate systems — the state's licensing database, the Michigan State Police background check system and the statewide inventory control and management system — to expedite the processing of hundreds of medical cannabis license applications.
4 MOBILITY.
Mobile capabilities give inspectors and other field workers instant access to the data and tools they need to do their jobs, regardless of their location or internet connection. Workers can collect data and fill out forms digitally. Once an internet connection is established, they can distribute information to the appropriate departments automatically and receive updates about next tasks or optimal routes for appointment scheduling.
5 DATA SECURITY AND PROTECTION.
When working with citizens and businesses, government organizations need to comply with state and federal privacy regulations and ensure that confidential data cannot be compromised in any way. Industry-leading Software-as-a-Service-based regulatory software is FISMA-NIST compliant. In addition, top vendors have a proven track record of providing government organizations with secure solutions, including two-factor authentication, single sign-on, and other forms of identity security and privacy.
To see the full research and learn additional insights from the survey click here.