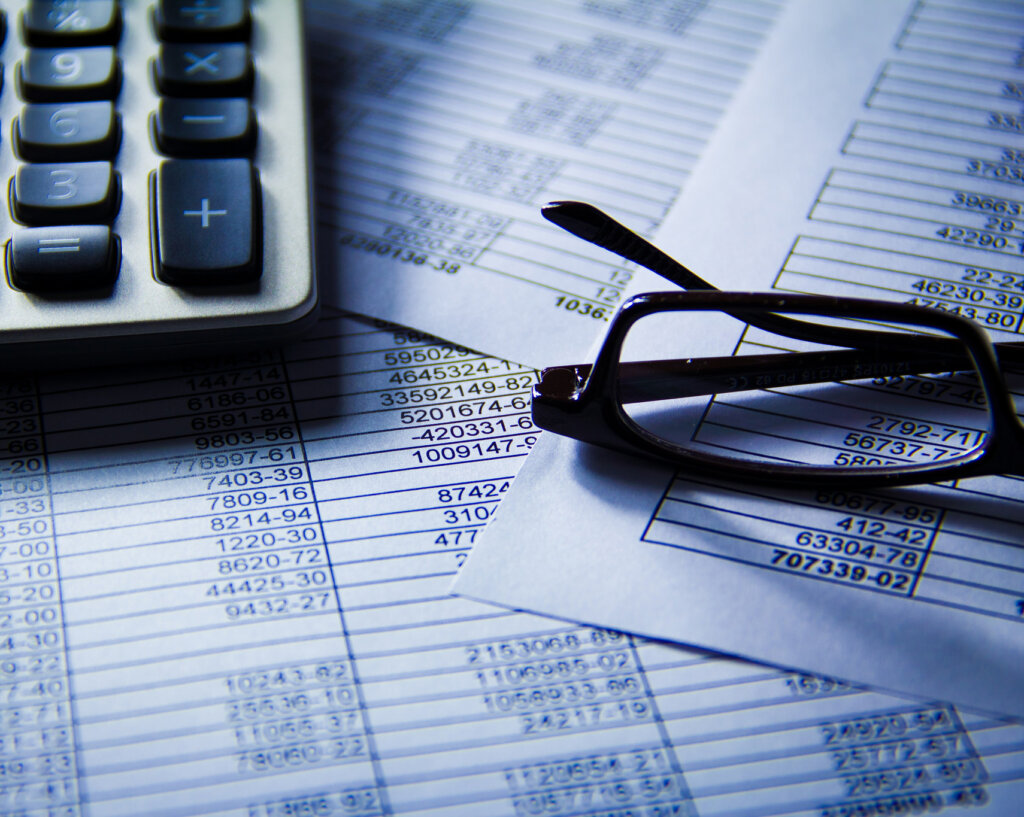 Late in 2014, Boston Mayor Martin Walsh announced the launch of Boston 2030, a 15-year strategy to create 53,000 units of housing across demographics and neighborhoods, and effectively plan for anticipated growth at a scale the city has not seen for more than 50 years.
Boston isn't alone in anticipating growth. According to Tampa Mayor Bob Buckhorn, his city permitted a record $2 billion in development in 2014. Additionally, according to the U.S. Conference of Mayors 2015 Metro Jobs Forecast, all 363 metro areas in the U.S. will see future job growth.
Meanwhile, the National Association of Counties (NACo) reports that job growth accelerated in 2014, while economic output expansion and county housing markets stabilized across the country. When the economic recovery spurred revitalization projects and new development, city and county leaders increased opportunities to attract businesses and infrastructure investments and ensure their communities were positioned to thrive. When seeking to be destinations for citizens and businesses alike, it's important for leaders to examine the traditional way of doing things and work to develop more innovative practices and processes.
Boston provides a good example. The Boston 2030 strategy includes a Housing Innovation Lab, which focuses primarily on innovations that spur housing development.
"The intent of this lab is to help the city to think about new approaches to design, new approaches to financing, new approaches to construction, which can achieve the goals of having Boston remain a place that all families can call home," says Chris Osgood, co-chair of Boston's Office of New Urban Mechanics. Additionally, more than ever before, local government leaders need to be in communication with their constituents and truly hear citizen preferences regarding where they work, live and play. Cities and counties must also adapt to a mobile public that craves 24/7 online access to services and expects convenient business transactions.
In the white paper, Making Your Community Thrive, learn how local government officials can employ the right mix of strategic planning, citizen engagement, project and performance management, and innovative technology to promote infrastructure investments, attract development, and appeal to new and growing businesses.