This was originally published by the National League of Cities.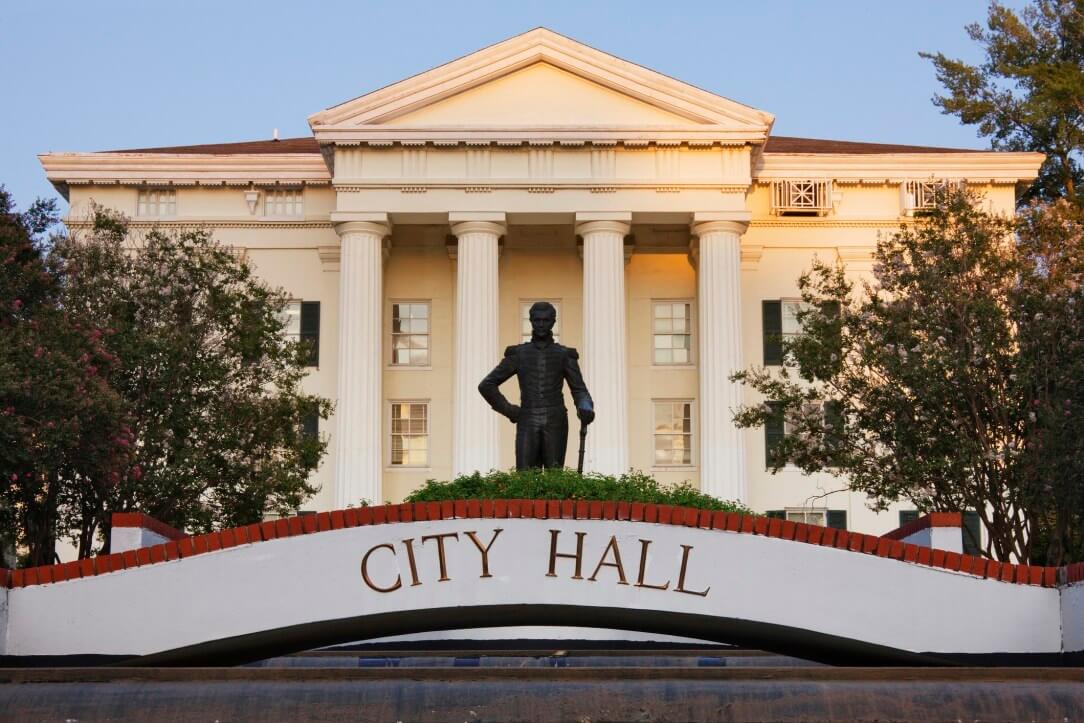 It's been called a billion-dollar prize – the gap between available revenue opportunities and the ability of local, state and federal government agencies to turn those potential revenue opportunities into reality.



It's a challenge that many municipalities face. Research from McKinsey estimates that close to 20 percent of government revenues worldwide – or $309 billion in the U.S. – are lost each year, either in uncollected agency fees or due to outbound payment issues.



Compounding the current problem of unrealized revenue are new business models driven by technological, economic and social forces. In addition to financial services such as peer-to-peer lending and crowdfunding, digital sharing platforms for parking spaces, cars, bikes, scooters and RVs have emerged in recent years. These platforms are creating new challenges for local leaders and City Hall which lacks the infrastructure to support efficient permitting, regulation and taxation. However, municipalities can play a key role in helping this wave of emerging companies who are driving the sharing economy.



Much of the buzz surrounding the sharing economy centers on the disruption of traditional industries, but the sharing economy also disrupts government agencies — particularly those behind the digitization curve. Municipalities that score lower on the digital maturity scale will have a tougher time gearing up to increase services and improve citizen experiences than their more tech-savvy counterparts.



Here are four ways local government can recognize and capture new revenue opportunities:



Leverage the cloud



Many government agencies looking to build flexible infrastructures to support new revenue-generating services are turning to the cloud. The prospect of continually updating on-premise IT hardware and systems while maintaining the flexibility to support emerging business models presents a real challenge. As a result, many government technology leaders are taking a hard look at moving core systems from on-premises to a Software-as-a-Service (SaaS) model and realizing the benefits of increased security, more predictable service levels and costs, and the ability to respond to evolving citizen expectations.



Adopt agile methodologies



The demands for expanded government services and improved citizen experiences are increasing. Local government must acclimate to a faster pace of change and responsiveness. In recent years, many localities have turned to agile methodologies to streamline technology projects and become more responsive to their constituents' needs, which often leads to more revenue.



The small project teams and short, focused work periods called sprints are useful practices for agencies to keep pace with digital transformation. Agile began as a way to create a more streamlined and flexible software development cycle, but agile also helps to build highly collaborative teams. In addition to bringing agency technology and administration teams closer, agile can also facilitate partnerships with startups and other innovative businesses seeking a path to government partnerships.



Master data analytics



Data-driven strategies are not just for corporations. The use of data in decision-making also benefits government agencies and holds the potential to transform how they operate. By leveraging data to improve internal operations, productivity, and citizen service experiences, governments can potentially create new revenue streams from emerging business models.



Agencies may further reduce costs by making data available to customers and partners on a self-service basis. Forward-thinking agencies are beginning to tap multiple data sources and leverage predictive analytics to forecast future trends and citizen behaviors, rather than taking a wait-and-see approach.



An increased focus on data governance, the management of the availability, usability, integrity, and security of relevant data enable better and faster decision-making. More advanced agencies have gone beyond providing internal metrics to providing analytics to their business partners and citizens regarding service requests, license applications, building permits, code enforcement cases and more.



Collaboration with startups



Forging partnerships with emerging businesses can help government leaders get a handle on future regulatory requirements—and revenue opportunities. Innovative agencies don't just stay connected with citizens, but actively seek out mutually beneficial business partnerships. For example, Startup in Residence (STIR), an organization that connects government agencies with startups to collaborate on developing more innovative products and services.



Government agencies can benefit by gaining insights into emerging technologies and business models that may help to streamline expensive, outdated processes. At the same time, these agencies are learning to become more collaborative, innovative, and responsive. Jurisdictions can gain early access to startups with strong revenue potential. Startups and founders learn the basics of government operations and their challenges firsthand, and potentially, a first-mover advantage into the emerging govtech market.



As city, state and local governments prepare to regulate emerging business models, they must experiment with new processes that maximize agile and effective governance. Fiscal challenges are a distraction for government leaders seeking to ensure the future safety and well-being of citizens and businesses.



The traditional view of governments handing down inflexible regulations from above is beginning to fade. By leveraging modern and flexible technology platforms, today's agencies can support innovative policies that increase revenues as well as overall economic activity to create a business-friendly environment for the future.