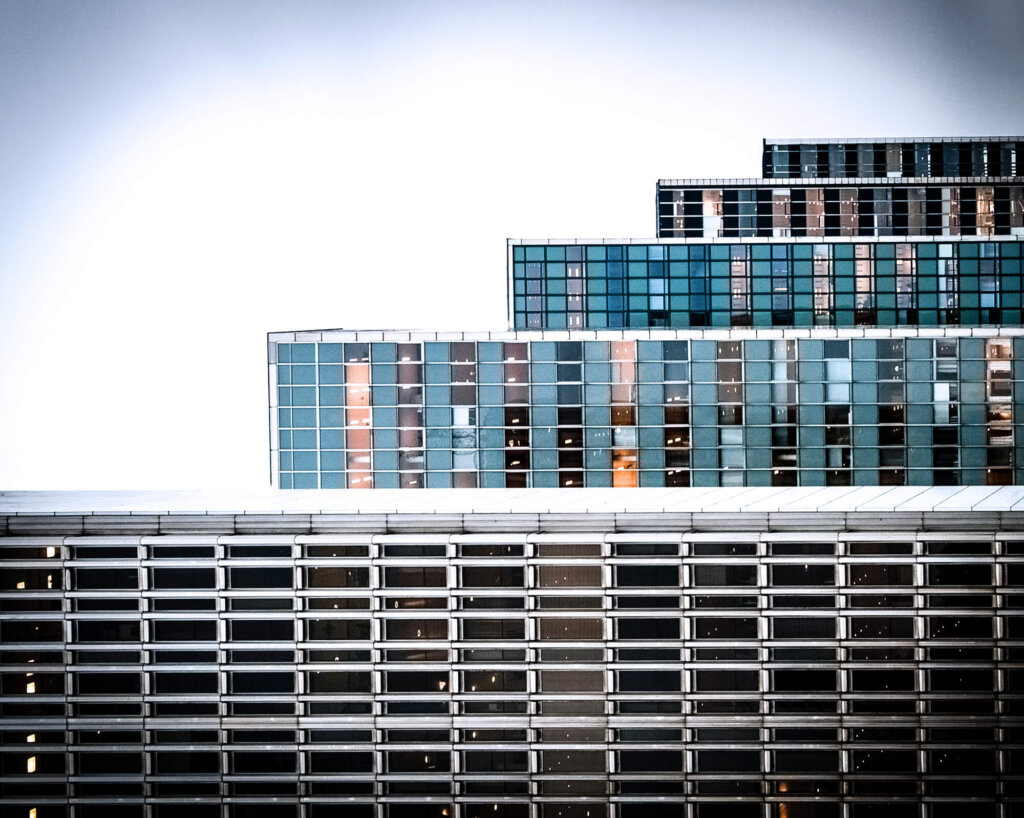 Editor's note: This blog comes from the report, "Stimulating Economic Growth Through Modern Business Licensing," the full report can be found here.
Business incentives can be explicit – such as favorable zoning, taxation, and regulation – or implicit – such as the local real estate market, nearby natural resources, or an available skilled local workforce. Disincentives can also be similarly defined or implied, such as unfavorable zoning, high taxation, complex business regulation, a high crime rate, or poor available infrastructure.
This unique combination of favorable and unfavorable conditions determines, to a large extent, the economic growth of a community. A favorable business ecosystem attracts new business and encourages expansion; an unfavorable ecosystem discourages new business growth.
As communities seek to stimulate growth and spur economic development, they must evaluate their local government's role in attracting new businesses and retaining existing ones, the factors impacting new business growth, and the effectiveness of growth incentives and disincentives. An important component of this ecosystem is the level of difficulty businesses experience in obtaining the required licenses and permits to operate – a key component to how easy it is to do business with a community. The process of filling out applications, finding and submitting supporting documentation, paying required fees, and scheduling on-site inspections can be a daunting prospect for a new business owner or an existing owner looking to expand operations.
In some communities these processes may not be conducive to development. Communities have often unwittingly created an unfavorable business climate by structuring a licensing and permitting process that is unnecessarily cumbersome, time consuming, and difficult to navigate for business owners. The licensing process for many communities has become so confusing that a cottage industry has sprung up around business licensing – from vendors who provide guidance on how to navigate the process to vendors who take on the onerous task of obtaining licenses (for a fee) on behalf of the business owner.
This much is clear: delays in the licensing process are costly, both for the city and the business. In one example, a restaurant owner in Salt Lake City complained that he could not get a city engineer out for a required inspection until eight weeks after his new restaurant location was supposed to open. At $15,000 in anticipated revenue per week, an eight-week delay becomes a loss of over $100,000 in revenue – a significant amount to a small business owner taking on the risk of expansion to a new location. The craft brew industry, as another example on a larger scale, suffered a serious setback during the federal government shutdown from late 2018 to January 2019. Brewers were prevented from launching new craft beers because they could not obtain the required licenses due to the closure of the federal agency that regulates alcohol production and distribution. One unfortunate brewer had a brand-new location ready to open for business but was prevented from opening due to the licensing delay. Meanwhile, the costs for rent, utilities and equipment loans were mounting with no incoming revenue to offset the cost.
In addition to lost tax revenue due to delays, a difficult licensing process may cost the city lost revenue from businesses who choose to operate outside the legal requirements. Home-based businesses, small trade services, and short-term rental hosts often become daunted by the licensing process and choose to operate under the radar, costing municipalities tax and fee revenue to which they are entitled. Evidence has shown that a clear, simple licensing process coupled with a communication outreach initiative can spur many of these operators to cross over and become legally licensed and taxed.
An example of this is Denver, Colorado, which launched a new, modern licensing system and initiated a targeted outreach campaign for short-term rental hosts. They saw an increase from an estimated 25 percent of all hosts licensed to an estimated 62 percent of hosts licensed – a compliance rate far higher than average for the short-term rental industry. When business owners were presented with a simple pathway to compliance, including a fully online registration system and online payment options, they showed a clear willingness to comply.
To read the full report click here. And you can learn more about Accela's Civic Solution for Business Licensing here.