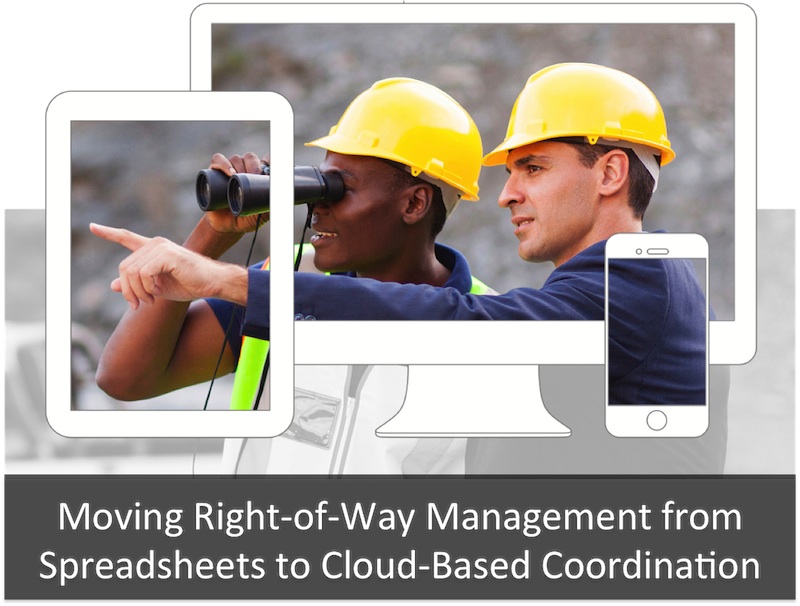 Coordinating projects in the public right of way keeps traffic moving and people safe. Agencies around the world are using technology to do just that.
Winnipeg, Canada, is a great example of a city that moved from managing projects in spreadsheets to cloud-based, right-of-way planning between different departments, government agencies and utility companies.
With online project collaboration, Winnipeg was able to achieve:
Real-time, map-based coordination and communication

Conflict detection prior to road construction and street activities

Optimization of limited budgets and cost-sharing opportunities

Greater transparency and citizen engagement
Tune in to the webinar hosted by Governing on March 5th at 11 am PT to hear how Derrick Saedel, Supervisor of Underground Structures for the City of Winnipeg, used technology to collaborate on projects impacting the public right of way.
Stay tuned for more webinars in the coming months on effective right-of-way management and how to take your PCI Program to the next level. In the meantime, get registered for our webinar on March 5th here!