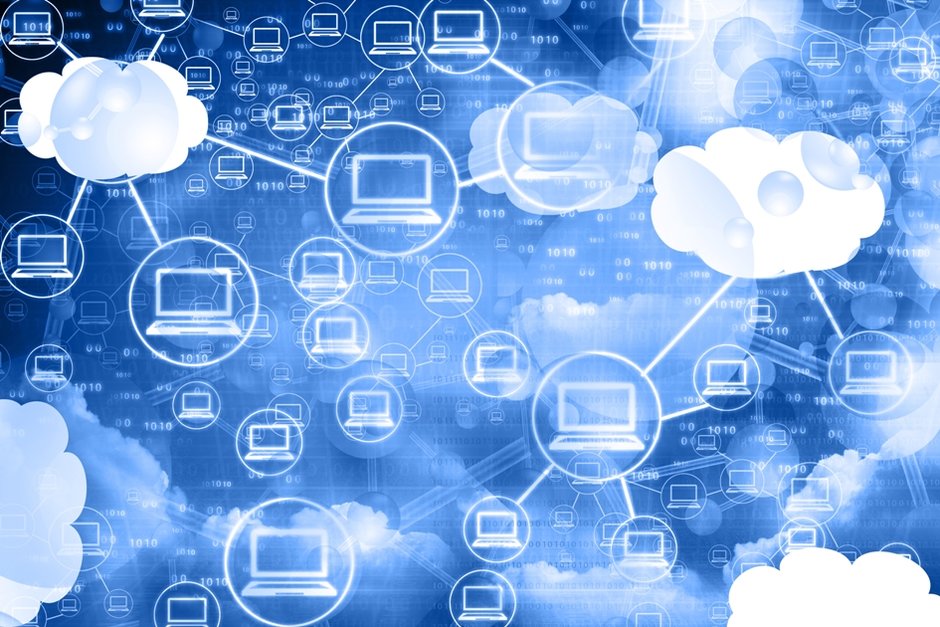 Success requires perseverance. In Manatee County, Fla., vigorous building and development activity has been testing the limits of old manual processes.
At 893 square miles, this county of some 385,000 citizens has been performing about 3,500 property inspections a week. In early 2018 county officials implemented an Accela solution to automate and streamline that workload.
The new solution has reduced paper processes, modernized back-end operations, and opened up new avenues of information-sharing across county offices. "We liked the thought of having just one system that would allow all our areas to collaborate with each other," said Glenna Campana, Manatee County, Fla.'s business services manager for its Building and Development Services Department.
Outdated systems
Prior to adopting Accela's Civic Solution for Building, the county relied on 20-year-old IT systems to serve Building and Development Services as well as public works, utilities, records, county administration and other needs.
On the building side, those systems struggled to meet a range of customer and employee needs around permit processing, planning applications, building inspections and project tracking. Many of these systems had outlived their usefulness.
"Some were homegrown, some were from vendors, some we no longer even supported," Campana said in a recent webinar. "Other were so customized, we could no longer update them."
As a result, builders frequently had to resort to inefficient manual processes in order to interact with the county. "A lot of these businesses had to have runners constantly bringing loads of paper and site plans," she said. "We did have one system that was somewhat paperless, but only a certain number of the contractors would use it. Probably 85 percent of ours was paper processing."
At the same time, the county was experiencing a growing demand for its land-use services. County officials saw the need for something better. They wanted a system that could scale to cloud capacity; one that would enable customers to conduct their business any time, from any device. They wanted to inspectors to be able to file reports more easily while on the road, and they wanted the security of a SaaS solution that would deliver automatic updates. "We didn't want to get ourselves back into a predicament where we had issues with updates because we had become so customized," Campana said.
A better approach
Before making the leap, officials sought out best practices, and also solicited input from a range of businesses and county employees. "We reached out to different counties to see what their thought process was," said Sanford Zapata, Business Analyst II, Manatee County Building and Development Services Department. "We also listened to internal and external customers to see what their needs were."
They liked Accela for its cloud capacity; for its SaaS architecture; for its built-in templates; and especially for its ability to create new lines of collaboration. "Right out of the gate it was able to break siloes between departments," Zapata said. That has led to better permit tracking and improved plan review processes. "From a business process standpoint, we were were able to become much more efficient."
The new system has enabled substantial cost savings, in part by freeing the county from its burdensome legacy infrastructure. "We were able to get rid of the old system, to retire servers that were no longer needed and reduce maintenance costs," Campana said.
New business intelligence tools have helped the county leverage data and statistics, while remote-access capabilities have substantially freed citizens from having to conduct their business in county offices. "Some of our customers used to sit here for two hours just waiting to process permits. Now it is much quicker. We have seen a reduction by 90 percent of people coming into our office," Campana said.
The business community also benefits from enhanced transparency across the system. "From a communications standpoint it is much better. They can see the process of the permit from beginning to end. If they have questions, they know who to direct those questions to, because they know what stage the permit is in," Zapata said.
Field workers benefit, too, through the implementation of improved process-management tools. "When an inspection gets scheduled it goes to an inspector who has the correct trade and the correct zone, and if they need to transfer it to another inspector, they can do that," Zapata said.
New-construction plan reviews get done seven to 10 days quicker in the new system, and permit times are down by roughly half. Thanks to the SaaS infrastructure, county officials say they no longer worry about their IT becoming obsolete.
"You can constantly stay updated, so there is no way to get behind on versions," Campana said.
Click here to learn more about Prior to adopting Accela's Civic Solution for Building.