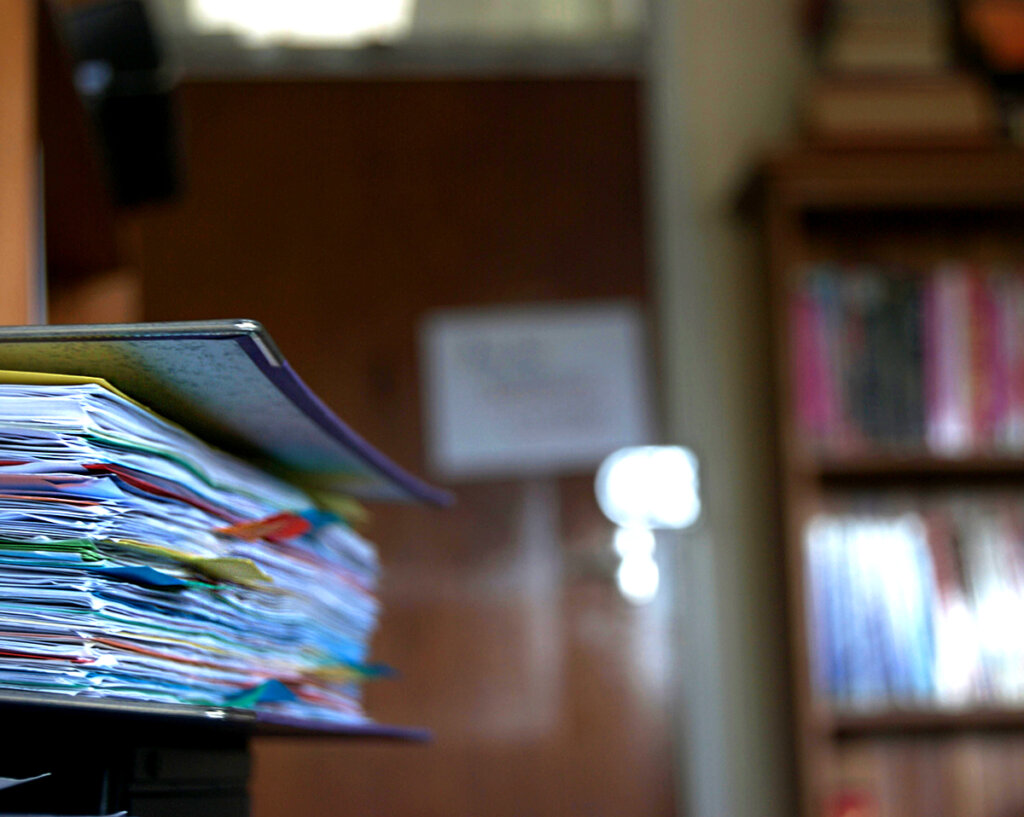 As citizens demand new services, many local governments have felt a push to consider new cloud apps, tools and infrastructure. Yet new research from Government Technology magazine indicates that this push may be just the beginning of a sweeping adoption of cloud technologies across the public sector.
This insight comes through three infographics published on GovTech Navigator, the media and research company's market intelligence site. In a 2018 survey of cities and counties researchers found that on-premise systems — like government owned and operated data centers — still far outnumbered local governments with outsourced, cloud-based data centers.  Among cities, 78 percent of survey respondents said IT systems were on premise; and among counties, 79 percent were on premise.
The stats show great potential for cloud adoption at the local level, and especially when considering the innovative use of cloud technologies by local jurisdictions, big and small. Larger governments like the city and county of Denver has deployed Accela's solutions in the cloud for multiple departments and services, and smaller jurisdictions like Culver City have used Accela's cloud solutions to regulate business licensing even for emerging industries like cannabis.
At the state level CIOs are no less bullish about the cloud. Govtech shows that more than 66 percent of state CIOs plan to improve their off-premise private and public cloud resources. Further, while looking at how governments are cutting cost through cloud savings, researchers found that the more apps cities had, the more savings they could realize as the apps interacted or supported one another. The infographics shows that governments with one cloud app could see cost savings of about 25 percent. Whereas governments with four or more apps realized savings of about 62 percent.
For more details see the infographics below, or to learn more about how governments can effectively leverage the cloud read Cut Your Agency's Red Tape, a white paper that highlights the value in cloud-based government solutions and mobile-friendly platforms.