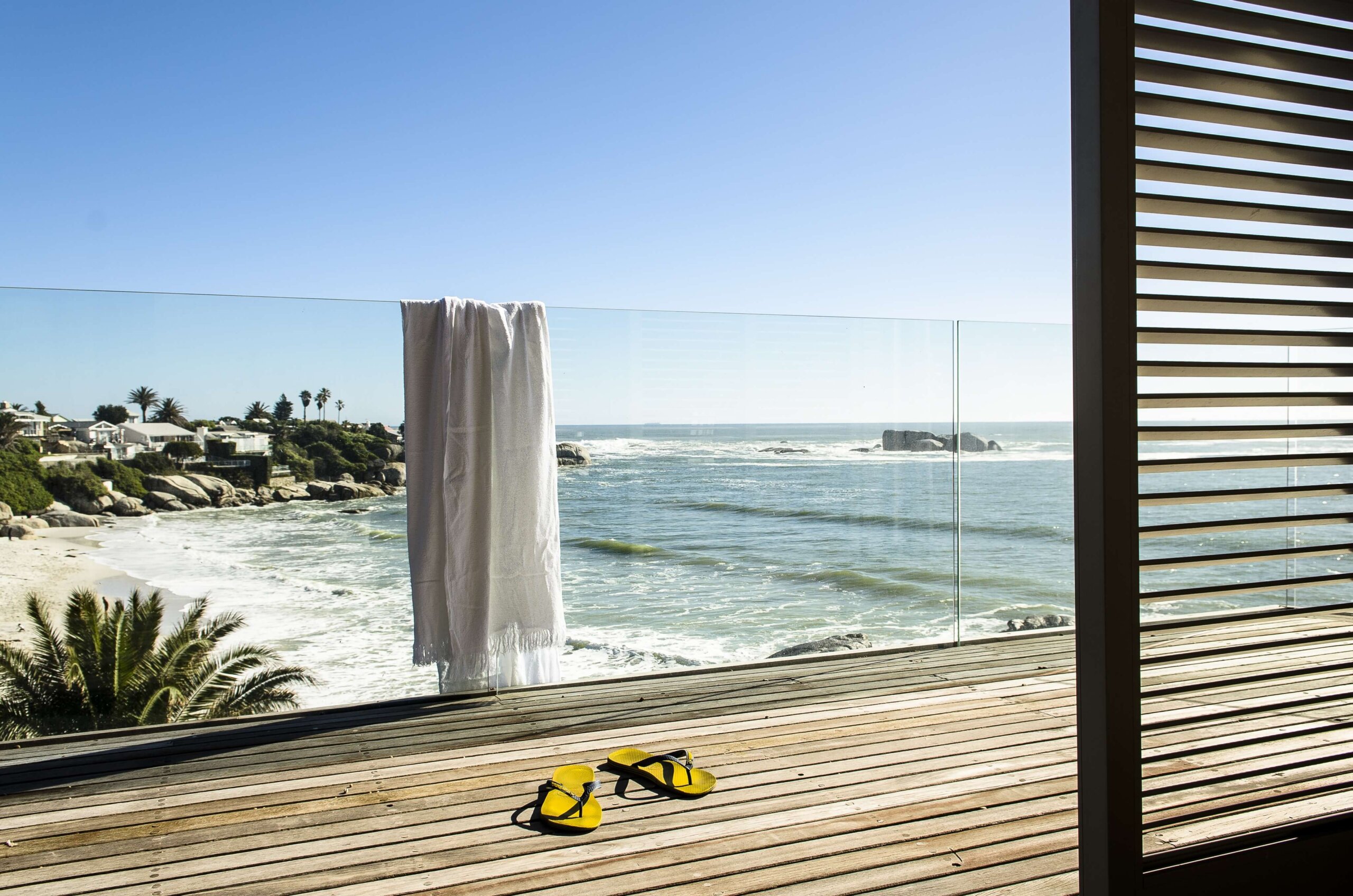 Whether travelers stay at a seaside cottage in the Florida Keyes, an hacienda in Arizona, or go all out and splurge on a Park Avenue Penthouse in New York, summer's short-term rental boom is here and cities should prepare.
New data from Second Measure, a company specializing in consumer spending research, shows residents are spending more on short-term rental services like Airbnb than they have in the industry's history, shaking up the top hotel giants, and grabbing more market share of summer's high-volume hotel and tourism market. The growth of this emerging industry offers governments new opportunities to collect, or recapture, tax revenues through digital regulatory tools and to nurture economic development in their communities.
Proof is in the data. The research shows that in 2018 travelers spent more money on Airbnb than they did on Hilton and the company's other hotel chains like DoubleTree and Embassy Suites. Airbnb spending trends are also on track to eclipse spending on Marriott Hotels, the largest lodging company in world.
Denver is one of the many cities that are harnessing the upswell in short-term rental activity. In 2016 the city and county of Denver approved an ordinance that required hosts to be licensed and deployed Accela's Civic Solution for Short-term rentals to facilitate the process. With the solution Denver digitized the registration process, providing an easy tool for hosts to submit documents and pay taxes and processing fees. Within six months of enacting the ordinance, Denver saw compliance rate of 62 percent, and growing to 71 percent in 2017 and enabling Denver to collect more than $3.06 million in revenues.
Looking at such an example, here are three ways state and local governments can leverage digital tools to benefit from short-term rental activity in summer and throughout the year.
1. Automate and Simplify STR Tax Collection
Online tax solutions can empowers STR operators to easily pay Transient Occupancy Tax (TOT) or other local taxes. A digital system can walk users through what could be a difficult process with a work­flow system that captures the necessary host information and assists with a quick and easy online payment feature. This removes barriers and the errors associated with self-calculation.
2. Improve Compliance with a User-Friendly Online Registration Portal
Using a multi-lingual web portal, you can empower your department to meet STR hosts where they are: online. This kind of a modern portal provides an appealing, simple and fast way for hosts to register with your municipality, when and where it's convenient for them. Best of all, hosts can download their permit directly from the web, saving your agency time, paper and staff time.
3. Solutions for Every Partner in the Regulatory Process
From ensuring a proposed STR location complies with current zoning laws, to issuing a business license or conditional use permit and capturing taxes, technology enables every department to manage STR regulations with the right tools. Today back office and mobile technology allows you to deliver automated, real time data and maps on short-term rental activity in your jurisdiction to the public, media and stakeholders. Further, for inspectors in the field, having a do-it-all solution means being mobile. GIS powered mobile inspection applications can help your inspectors to be as efficient as possible no matter where they are.
To learn more about Accela's Civic Solution for Short-term Rentals click here.