This Infographic identifies the Key Issues and Potential Fixes Governments Can Find in Today's Short-Term Rental Market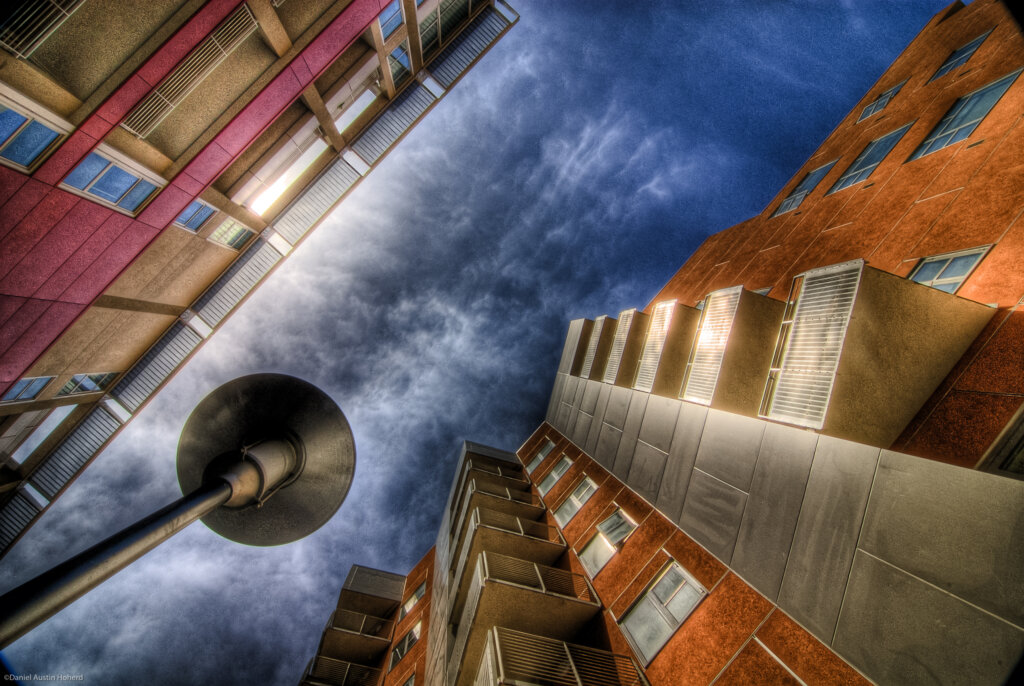 The short-term rental (STR) market is shaking up the regulatory environment for cities as they try to ensure proper housing practices and collect tax revenues from this new business type.
With this new breed of business owner, state and local governments are facing an array of challenges. Hosts renting out apartments or homes through apps like Airbnb often lack an understanding of proper STR standards. Some residents have a hard time seeing their STR activities as business transactions. While other residents simply don't have the business savvy to calculate their taxes or seek help by visiting city hall.
In this infographic, we offer a breakdown of the challenges that are affecting STR regulation and point to solutions, strategies and digital tools that can assist governments to meet the needs of the new market.
For more detail see the infographic below or learn about our Accela'a Civic Solution for Short-term Rentals.