Take our 2-minute poll and get instant access to the findings from a recent study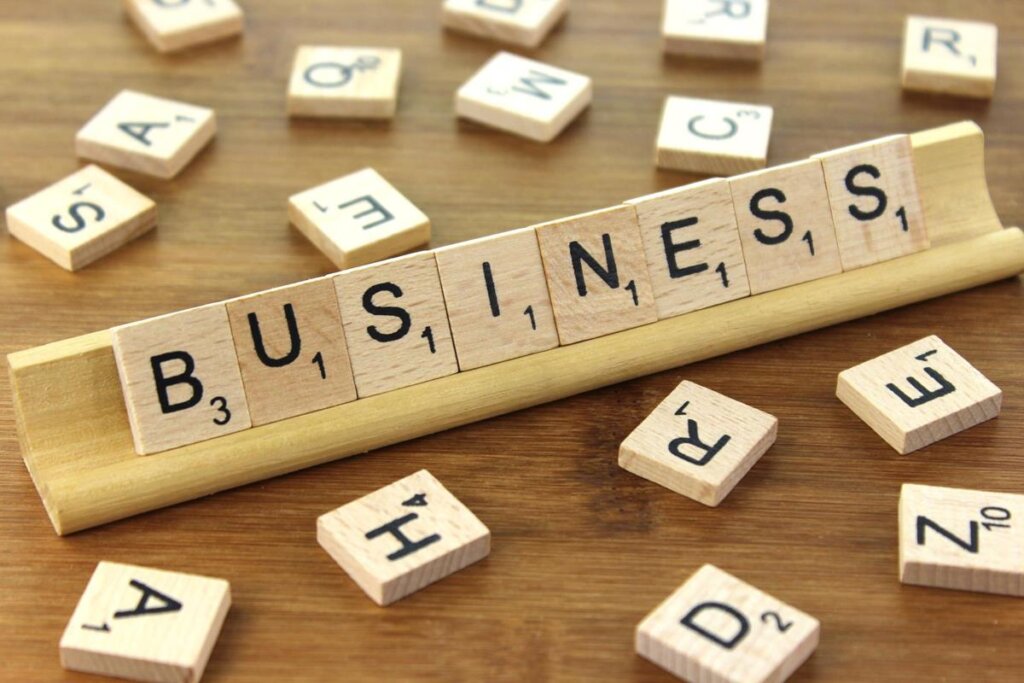 With new technologies, changing business markets and emerging industries, states and local governments are always trying to adapt to new regulatory environments.
To assist agencies Accela and the Government Business Council (GBC) polled a random sample of decision makers to provide insights on how governments are responding to new regulatory requirements and increased citizen demand for efficient processes in permitting and licensing.
The new research offers recommendations, real-world examples of effective permitting and licensing strategies and a set of best practices for cities and local leaders to consider as they update, innovate and modernize tools.
Take our quick poll below to get the full survey results and recommendations .