State and local leaders ready for the rapid rise of the new cannabis market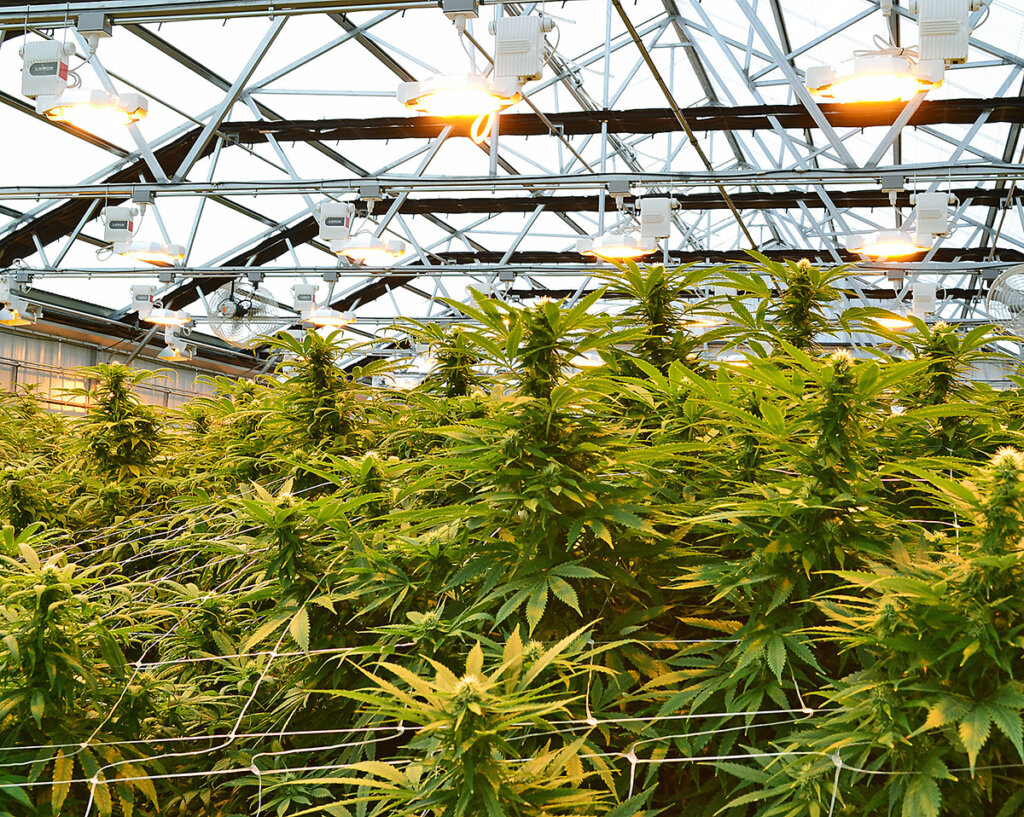 Whether for or against recreational cannabis, local officials at the 2019 California Cannabis Control Summit were unanimous in their support to find effective regulatory tools and policies to manage the emerging industry.
The Summit, held from April 10 – 11 in Sacramento, convened state and local leaders to discuss the challenges and solutions discovered in the first year of cannabis legalization in California. Attendees included a wide variety of public officials from state senators, mayors, police chiefs, county supervisors, planners and other state and local officials. Topics prepared officials with insights on cannabis taxation policies, banking regulations, law enforcement requirements, evolving regulations and compliance. Topic also covered cannabis' impact on citizen engagement, government transparency, state and local interactions, digital licensing, product supply chain tracking, data analytics and social equity programs.
Preparing to Succeed
Greg Felix, the Summit's chair and Accela's VP of Strategic Solutions, said the overarching feedback from attendees was that localities and agencies needed to prepare themselves to regulate cannabis, no matter what their current policies might be regarding the product.
"Local governments that attended, but have not legalized, were there to learn because, as they said, 'Cannabis is already present in their community.' So to pretend a ban will do anything other than make the illicit market more robust is naïve," Felix observed. "They said it is just a matter time before they need to regulate it and proactive planning is a better way to control their own destiny."
While the industry is on a strong trajectory for growth, the complex nascent regulatory environment has been a challenge for local governments and businesses alike. Many are struggling to navigate and understand laws and business models that did not exist just a few years ago. Felix said these hurdles are likely contributors to the fact that only 29 percent of local jurisdictions in California have opted-in for recreational cannabis sales in the first year of legalization.
State and Federal Momentum
Yet, as the industry grows, legislators and regulators at the summit are eager for departments and agencies to grow with it. One of these was California's Senate Majority Leader Bob Hertzberg, D-Van Nuys, who is promoting a Senate Bill (SB 51) that would provide a banking option for California's legal cannabis industry. The bill passed the Senate Banking and Financial Institutions Committee and is sponsored by California State Treasurer Fiona Ma. It allows private banks or credit unions to apply for a limited purpose state charter so they can provide depository services to licensed cannabis businesses.
"As policymakers, we have a duty to further the will of the voters while protecting the public safety of our constituents," Hertzberg said in an April release about the bill. "This measure is by no means the ultimate solution, but it's just one small step in the right direction to get some of this money off the streets and into bank accounts."
As cannabis legalization spreads across the country, laws continue to evolve and governments are looking with anticipation and apprehension towards what is coming next.  This requires agility, efficient cross agency collaboration, information sharing, and evidence based decision making.
Recent news reflecting this changing environment has put cannabis at the forefront of conversations around new initiatives.  Code for America's new Clear My Record efforts lead by technology and design professionals will soon expunge thousands of marijuana convictions using digital technology in the state. And earlier this year, Senate Bill 420 was introduced to decriminalize cannabis at the federal level which, if passed, could further push state and local governments to act fast to begin regulating the emerging market.
Technology's Role with Regulation
Speakers at the Summit said their top priorities were to make regulatory compliance attractive to businesses,  to ensure proper levels of business taxation, facilitate safe business transactions, and to enable businesses to participate in social equity measures. All of these goals, they said required knowledge sharing and leveraging the right technology.
Felix said modern software is a key component to combating illicit products and keeping citizens safe by relieving frustration, complication and stress that businesses are currently experiencing trying to enter the market legally. By making online efforts seamless, both public and private sectors can better manage data needed for collection and distribution, maintain compliance and increase efficiency.
To help local communities meet these challenges, Accela developed the Civic Application for Cannabis Regulation that helps agencies operationalize their regulatory framework, assess and track cannabis business operations, optimize workflow and collaboration, enhance compliance and enforcement, and gain insights into local industry activity to keep residents safe. The solution can manage the various processes from application to enforcement, increase transparency and enhance agency service delivery to improve community experience in accordance with market best practices.
This kind of technology can have a powerful impact. Culver City, California is a recent example of a city that uses Accela to meet a range of challenges in determining specific goals, establishing lines of communication and adopting a proven methodology. Culver City got its online application process up and running in under six months and within budget by leveraging Accela's Civic Solution for Cannabis Regulation. In a recent webinar, Culver City's senior program analyst Trisha Perez spoke about how her team was able streamline the Accela deployment process and increase the value of the solution.
You can read more about Culver City's story with Accela here. And to learn more about tools and best practices in cannabis regulation, click here.