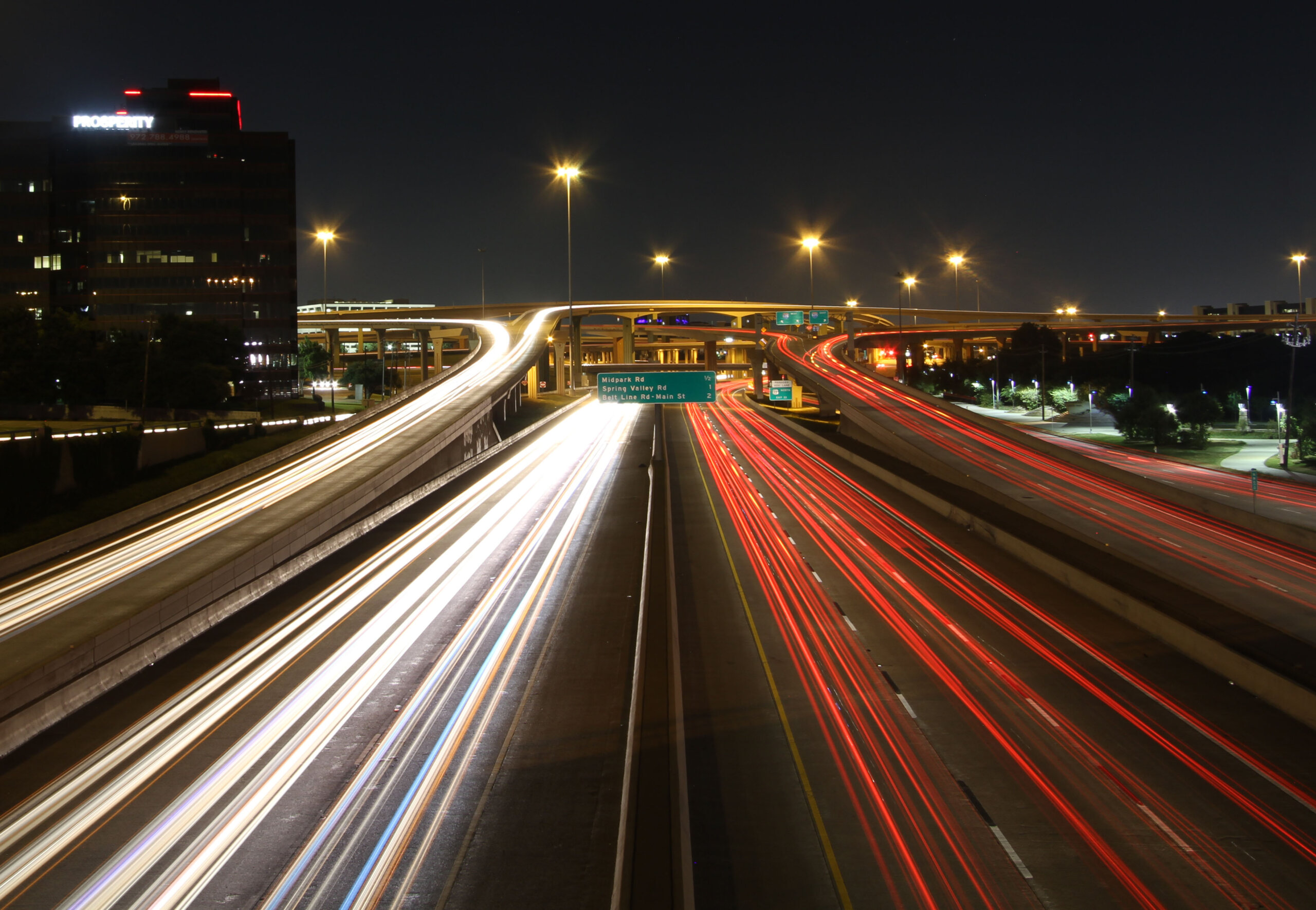 Improving infrastructure can seem like an abstract concept, yet the impacts of effective infrastructure are undeniable. Infrastructure dictates how and where you drive, the quality of water you drink, your access to emergency services and how you connect to the rest of the world. This is why, from May 13-20, Accela is joining the many public, private and non-profit organizations across the U.S. in celebrating Infrastructure Week (IW).
The week of advocacy and education is designed to help business, labor and elected leaders revitalize and modernize infrastructure, and as such, Accela is supporting the effort with a few pieces of advice for local governments as they invest in digital infrastructure.
Local governments are always working to modernize service and keep pace with resident expectations. Yet as cities grow, these expectation also grow and call for advanced services that can accomplish more and serve a larger community. To achieve these goals, governments need to create smart investments in the right tools and digital strategies. This includes modern technologies like the cloud and analytics, but also the use of effective procurement tactics, collaboration and innovative practices like using agile development to build and buy technology.
Here are a few recommendations on how to improve your digital infrastructure:
Goals first, technology second
Whether a town, city, county or state, all localities and agencies have key service goals. State and local officials can let these goals determine how to modernize digital infrastructure and decide what technologies they purchase. All jurisdictions and departments are different, so it's logical their needs will be also. Mobile apps, the cloud, big data, analytics, high-speed broadband, the Internet of Things, all of these technologies are about achieving specific objectives based on the goals of a jurisdiction. Under this mindset, the Smart Cities Council regularly updates its Smart City Readiness Guide to help local governments assess their needs, set goals and create a digital strategy to answer challenges. Another resource of goal setting to design digital strategies include the U.S. Digital Service's "Digital Services Playbook."
Moving to the Cloud  
Modernizing digital infrastructure is an endless task. Moreover it's also technically complex and requires a constant effort — often more than most governments have to spare. This challenge is an opportunity for state and local governments to move costly infrastructure to cloud through Software-as-a-Service and out-of-the-box solutions. Cloud offerings are typically far more affordable than custom, enterprise software; these service costs are more predictable since they come at regular intervals, the solutions are usually more modern, maintenance is drastically reduced and they can lower risk with superior cybersecurity.
Digital Infrastructure is About Good Data
Smart governments use data to make the right decisions. So it stands to reason that data should also be a priority for governments when procuring or improving their IT infrastructure. Data offers a clear picture of how services are performing, how they can improve, and where they can be completely reworked. This was case for Accela customer El Paso, Texas. Using a mobile service app and route data from field crews, city waste operations was able to turn a 30-day response time into 40 minutes for trash can repairs or replacements. The team even saved roughly four hours every day in planning and routing. Now crews can service up to 100 bins as opposed to 12-15 previously.
To learn more about improving digital infrastructure through cloud technologies, data and modern digital services you can visit us this week at the Smart Cities New York conference, from May 13 to 15, or reach us directly here.